Bigger Battery
With a quad core processor for graphics and a very hungry display to feed, the new iPad retains the same batter life as its predecessor. How can that be? Is the A5X processor just so much more efficient? Not quite. But battery technology has improved.
It looks like the new battery is 70% larger in capacity – 42.5W compared to the previous 25W. That's great, and it certainly explains how a warm backside doesn't impact on battery performance – because to me it suggests that some energy is converted into heat, which results in a loss. Great, bigger battery to offset the problem. Nice. Or is it?
A 70% larger battery also means it probably takes quite a bit longer to recharge it. The internet suggests it takes almost twice as long with the 10W charger (which has not changed compared to the previous model) – not to mention underpowered USB ports. I'll get back to you on my experiences here, it'll be an interesting one to watch.
5MP iSight Camera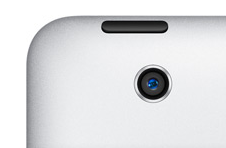 Great news on the camera front: Apple said that they're using the same camera that's been designed for the iPhone 4S in the new iPad. Why I wonder does it not have 8MP like the iPhone 4S then?
Ah well, that's just me being picky I guess. It's a major improvement over the previous one, no doubt about it. Over are the days when I needed to take a quick picture of a document for my accountant, only to see that text in said picture is nearly impossible to read, let alone questionable in terms of legality.
Let's take a quick look at some still comparisons between the two cameras: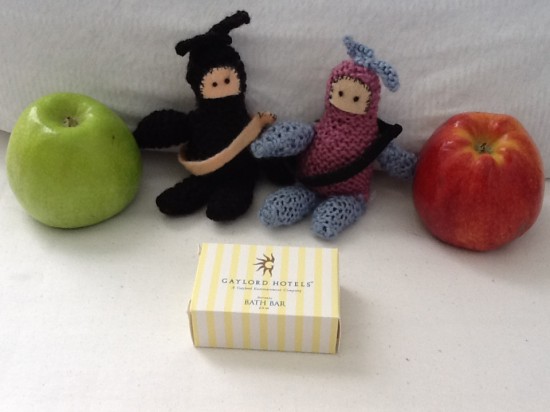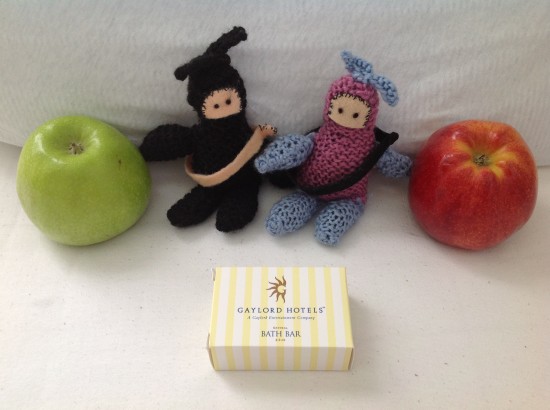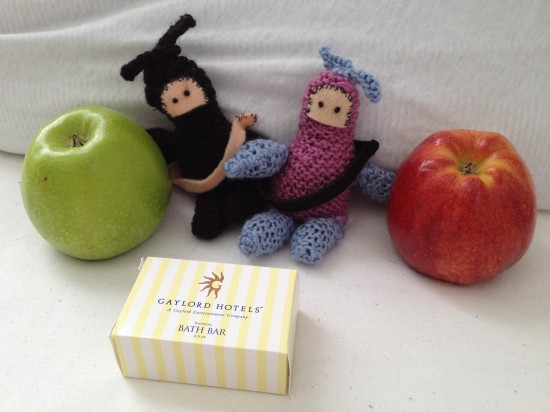 The camera has autofocus which can take a second or so to find the sharp points in your picture. This is great for a still picture or a very stabilised shot, but I find it can get awkward with spontaneous action shots. I've seen the same when I used the iPhone 4S: if you move it around a lot, autofocus gets confused. But hey, in that case your shots will probably look rather rough too.
I've not found a way to switch this feature off so that the camera gets turned into a fixed-focus jobbie like the previous one.
How about focal length and video? Let's take a look.