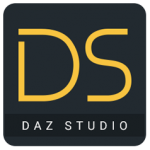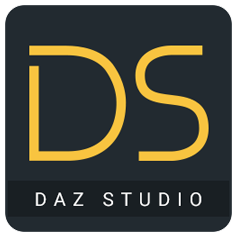 I get this question regularly, in which new users ask me something along the lines of, "can I make my own clothes for Genesis, and if so, how do I do this?" Little do most people know what a huge undertaking this is, so I thought I'd outline the principle in basic strokes, to give y'all an overview what's involved in the process.
Note that I'm not a clothing creator myself, so I'm not the right person to ask about details. If I knew the ins and outs as well as some of the PA's do, I'd sure share it with you as articles or videos, trust me.
Hence this is not a tutorial, but rather a very in-depth answer to a comment I frequently get, in the hopes that it will give readers an overview of the whole process, without getting lost in too many details.
Tell me more