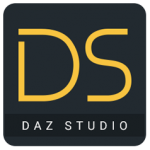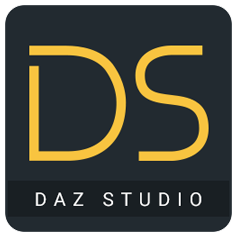 I often get questions in regards to Animations in DAZ Studio. It's a complex topic, because it combines "animating in general", and "using the animation tools in DAZ Studio". I recently described my animation workflow to a reader/viewer (Nkem) and thought this information might be useful to others too, so here's what I said.
Most new users have an issue with the time it takes to both build the animation itself, but also the enormous time it takes to render an animation out. Something relatively short and simple like this is a good example:
Aside from the setup, rendering an animation frame should be treated differently to a still image. We need to live with compromises, because we're rendering quite a few images (30 frames per second, on a 10 second animation, that's 300 images). If each of them would take 6 hours to render, the whole thing would take about 75 days, or nearly 3 months. And that's a very short animation.
Let' see how we can trim that down to a few hours or less instead.