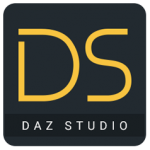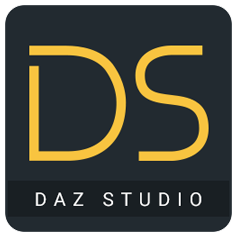 A while ago I've asked you all to download a test scene and see how fast it renders. Everyone's got a different graphics card/RAM/CPU setup, and I was interested to see how DAZ Studio would perform with those varying configurations. After all, most "review" websites only put hardware under scrutiny using video games, and for many of us, that's just not how we use our systems.
I must admit that I've been trying to write out a nice looking and well formatted table many a time, but it just never got done. It had always been my intention to share the results with everyone, so rather than keep you waiting and go through all the graphical pain of making a lovely looking spreadsheet, I'll just share the raw data with you. I'll also let you know how I interpret it in simple words, with the intention of finding the most cost effective configuration for working with DAZ Studio. Here it is – the Google Sheet we've all been waiting for:
This is a view-only link (I think), and additional submissions will be added from the form on my other article at the bottom.
What does this data mean?
From the looks of it, using DAZ Studio 4.11 in 2019, the fastest render results for the lowest amount of money can be achieved using any variation of the NVIDIA RTX 2080 card.
The only one faster is the RTX 2080 Ti, which aside from more RAM (11GB vs 8GB for the 2080) is also clocked slightly faster, resulting in faster render speeds. However, the price jump is remarkable for the Ti (almost double when compared to the non-Ti version), and in my opinion for DAZ Studio it's just not worth it.