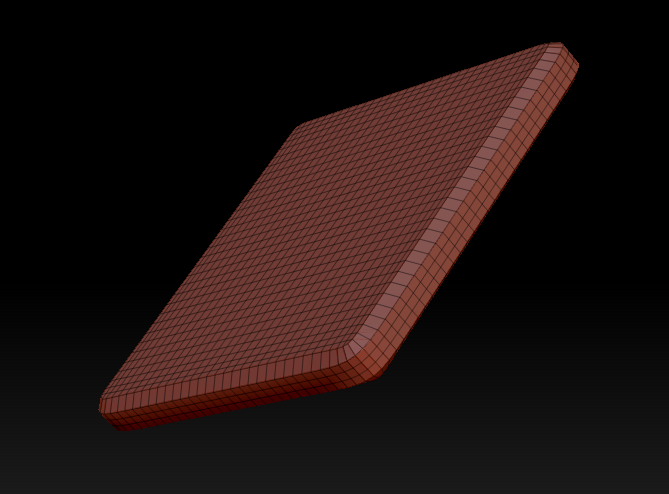 I have previously shown you how to add thickness to an object using the ZBrush Move Tool. While that method may have had its uses in the past, it is hugely cumbersome and can't really be used on a complex object.
So today I've learnt how to achieve the same thing using something called Panel Loops. It a nutshell, with this feature ZBrush splits the whole model into separate little objects, adds thickness to them and merges if all back together again. It even adds Polygroups for all those little bits too.
Panel Loops can be used to create the backside of an otherwise single sided object (for example, a dress exported from Marvelous Designer).
Let me show you how to use it briefly.
Continue reading How to add thickness in ZBrush using Panel Loops →