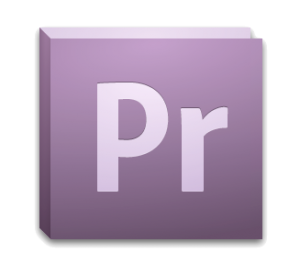 Even my ageing version of Premiere Pro CS 5.5 has multi-camera editing capabilities built in. And even my ageing Mac Mini from 2012 can cope with full HD clips during those edits.
It's a slightly mysterious process, and until very recently I didn't quite know how to do it, but with my desire to do multi-camera interviews with inspirational people, it's something wanted to research. This workflow is also helpful if you have a single camera feed and want to switch live (vision mixer style) to zoomed-in versions of the same.
Now I know how to do it (works fine in present versions of Premiere Pro too). Before I forget this concept again, I thought I'd better write it down and share it with you (and my future me).
In short, we need to
drag all camera clips into a timeline (all on top of each other)
sync all clips in this timeline (then select them all, right-click and choose "synchronise")
create a new sequence from that sequence
enable multi camera on that clip
open the multi camera monitor, press play and switch live between cameras, creating edits on the fly
Jonathan Lang explains it here: