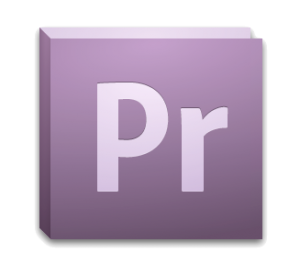 I had some editing to do the other day that, for one reason or another, I wanted to do on my Windows machine. I tried several open-source utilities, but none of them can cut the mustard like Adobe Premiere Pro can.
However, the only legitimate version I have is Premiere Pro CS3, vintage 2007, purchased for good money back then (which I've all made back, thanks to a three-day editing job I got for BBC interactive, literally a week after I bought it). Those were the days before Full HD video was commonplace, and way before anyone dared to mention the idea of 4K. But I digress.
So I tried to install Premiere under Windows 10, and to my surprise all worked rather well – until the registration part came and told me that this app could no longer be activated.
Let's see how we can bring this version back to live in 2017.