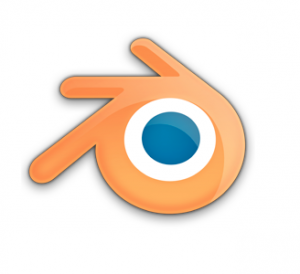 Yesterday, while I was receiving my 13th chemotherapy shot at the hospital infusion suite, I've spontaneously joined The Blender Cloud.
Full of pride I mentioned this on Twitter, and Ton Roosendaal asked me to sum up what got me on board in one tweet. That's not an easy feat, considering what the Blender Cloud has to offer, and the more I thought about it, the more reasons sprang to mind.
Fantastic 🙂 Can you share in 1 tweet what reason or content got you on board? Thanks!

— Ton Roosendaal (@tonroosendaal) November 23, 2016
Here's why I did it (in slightly more than 160 characters).