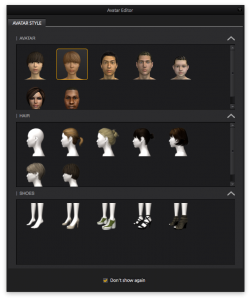 Marvelous Designer comes with 7 default avatars, but it's very easy to use your own 3D figure and create custom clothing for it.
Simply export your desired character as OBJ, including full body morphs, then import it into Marvellous Designer.
Here's how to do with with the Genesis 2 Male character from the free essentials pack.
Exporting from DAZ Studio
Load your character into an empty scene and select it in the scene tab. It's typically located on the right hand side in DAZ Studio.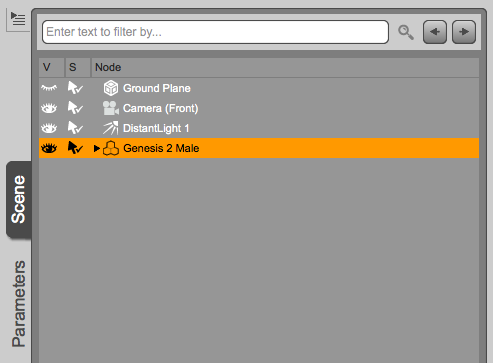 Head over to File – Export and pick a location for your files: DAZ Studio will create a .OBJ and a .MTL file. It will also bring up an export dialogue in which you can specify the scale and size for your export. Those need to match the import dialogue of your other app.