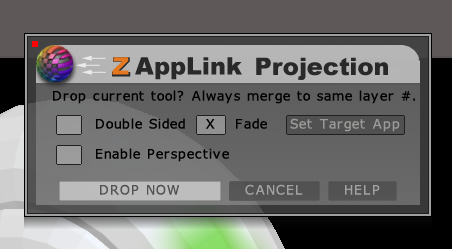 ZAppLink is a ZBrush feature that allows you to use 2D painting tools to paint the texture on a 3D object, as it's seen in the workspace. Rather than exporting, editing and re-importing textures, drawing on awkwardly layed out UVs, or solely relying on 3D painting tools, you can simply frame your object and draw on it – with anything that supports the PSD file format.
This is different to using GoZ which relies on 3D features of a painting app (such as Photoshop Extended – which I don't have). ZAppLink allows you to use other 2D tools in your pipeline such as SketchBook Pro, Manga Studio, Corel Painter and many others.
Here's a quick guide on how to use ZAppLink in ZBrush 4R6.